Home
Posts tagged Illume 2014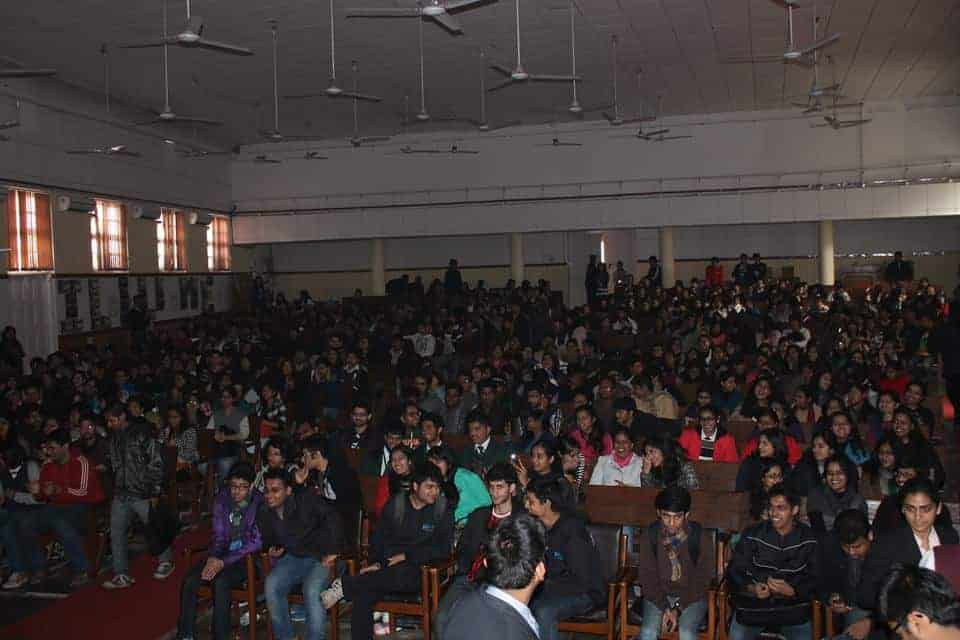 Aishwarya ChaurasiaJan 25, 2014
Illume, the quiz fest organised by quizzing society of SRCC was all about movies and fun on its third and last day. After two days of intellectual quizzing, the fest...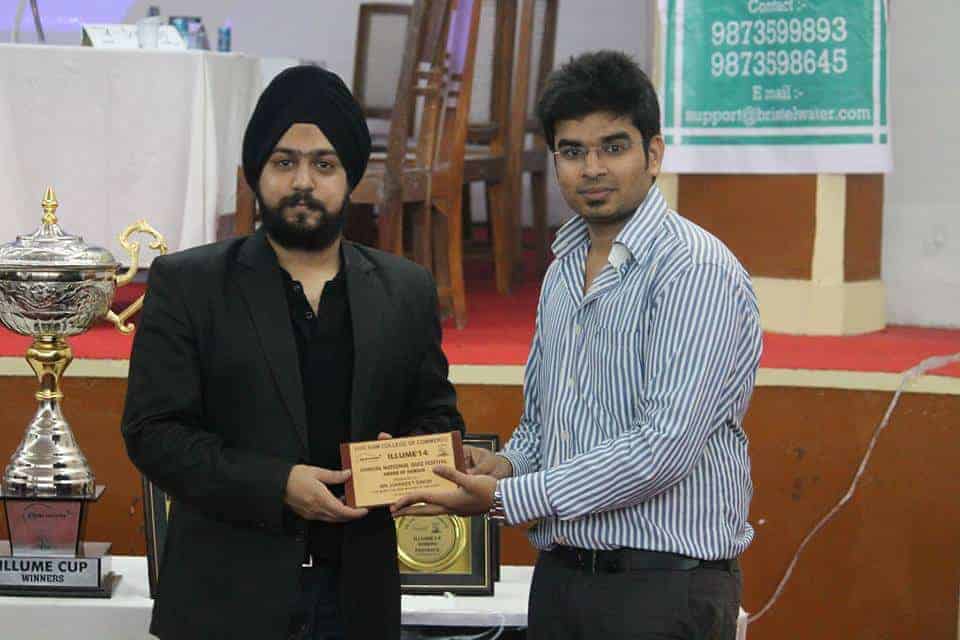 Isheeta SharmaJan 24, 2014
The second day of Illume 2014 carried forward the quizzing sentiment from the first day with students from various different colleges turning up for the event in large...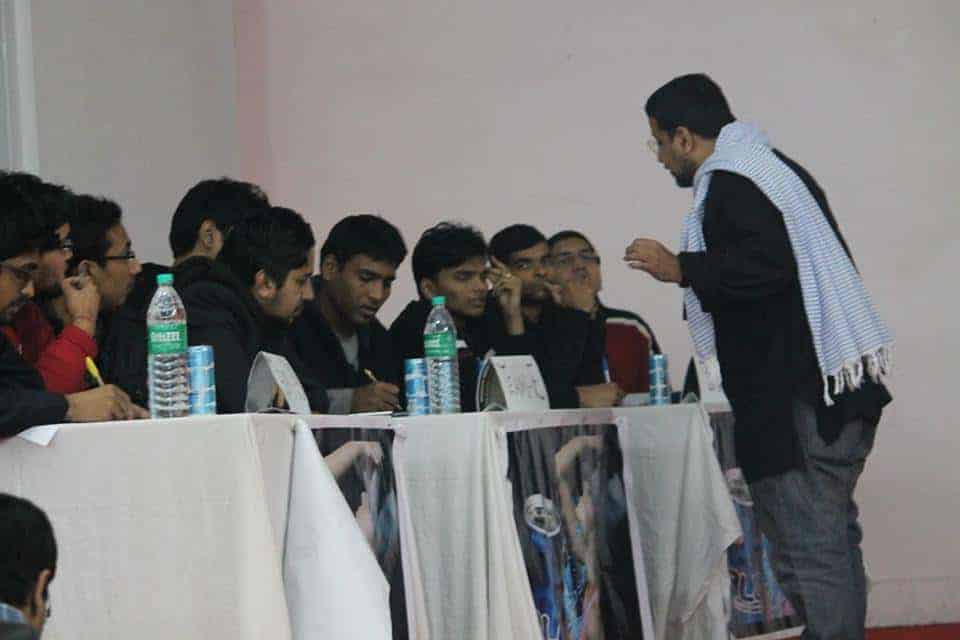 Namrata GuptaJan 23, 2014
The first day of Illume, the annual national quiz festival of SRCC, witnessed students' participation in three quizzes. Bizgust, the business quiz, Fastrack, the...