Nishita AgarwalJun 20, 2016
If I ask people about their most-used platform for daily news, majority of them are likely to speak of social media platforms. This is the reality of today. Due to the...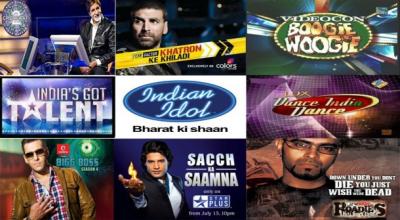 DU BeatAug 04, 2009
REAL FUN! By Tanya Agarwal A seventy year old man forced to admit to having slept with a prostitute as his tense wife and daughter look on, Rakhi Sawant fluttering her...
DUBeatJul 21, 2009
Are a great idea Ragging- the term initially meaning an interaction between freshers and seniors has now come to be a much dreaded word for every student, and not...