Nikhil KumarJan 11, 2018
A speech "to express gratitude to all the women who have endured years of abuse and assault, because they — like my mother — had children to feed and bills to pay...
DU BeatMar 06, 2017
It's commonly said that Bollywood makes movie stars and Hollywood makes star movies. Bollywood and Hollywood rule hearts of billions of movie-buffs worldwide. Despite...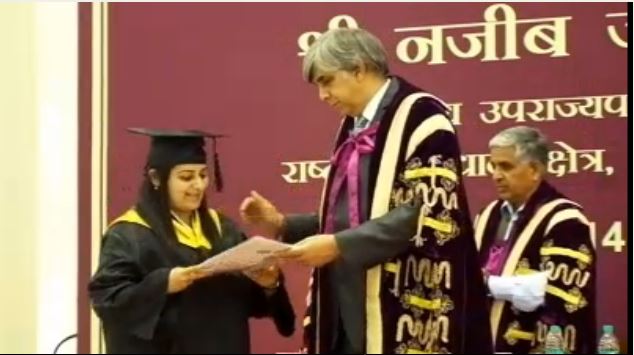 Arushi SrivastavaMar 19, 2014
On 14th March 2014, University of Delhi conducted its 91st Annual Convocation for Conferment of Degrees. Candidates who emerged successful in examinations of 2013 were...