Home
Articles posted by Sahiba Chawdhary
(Page 2)
Sahiba Chawdhary
A social butterfly who loves Coldplay and organizing events. She is a sucker for happy endings, and never misses the Wimbledon finals. When not seen running around with her never-ending pending work, she is seen catching the Friday releases. A hopeless optimistic at heart, she loves to travel to new places, discover new people, and make memories.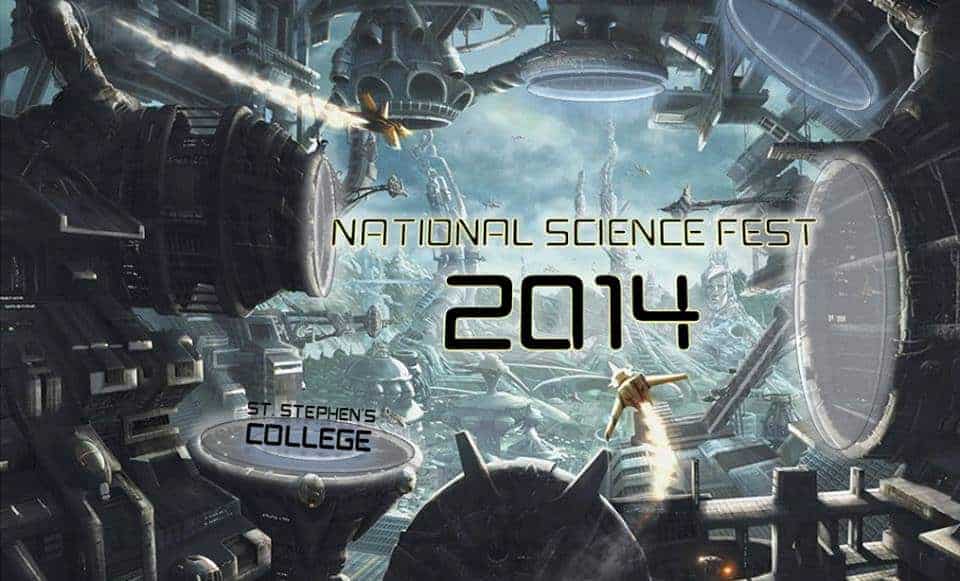 Sahiba ChawdharyJan 23, 2014
The National Science Fest will be organised by St. Stephen's College on 24th, 25th and 26th January 2014. The event is being headed by the Students' Union Society of...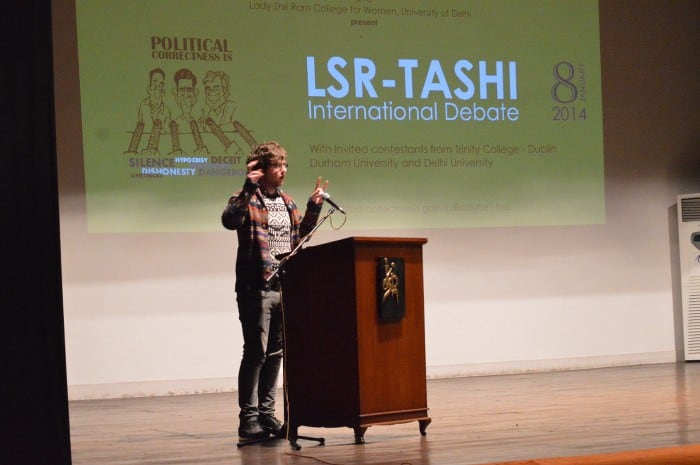 Sahiba ChawdharyJan 10, 2014
The Annual LSR-Tashi International debate competition was organised by the Debating Society of Lady Shri Ram College For Women on 8th January, 2014. The annual event...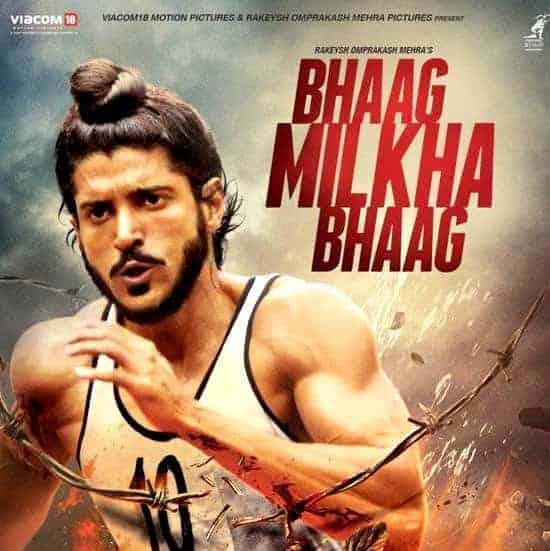 Sahiba ChawdharyJul 14, 2013
Bhaag Milkha Bhaag is a long daunting story of a true "life" of an Olympic world champion for whom life becomes a constant battle for survival. Milkha Singh,...