"We live in a world of clichés. More often than not, we settle into the comfortable lives provided to us by the virtue of heredity and seldom care about thinking and doing something outside the circle of self-profit. Only some exhibit the propensity to see a change and work towards it."
The theme for this TEDxSSCBS was Spectral Hues.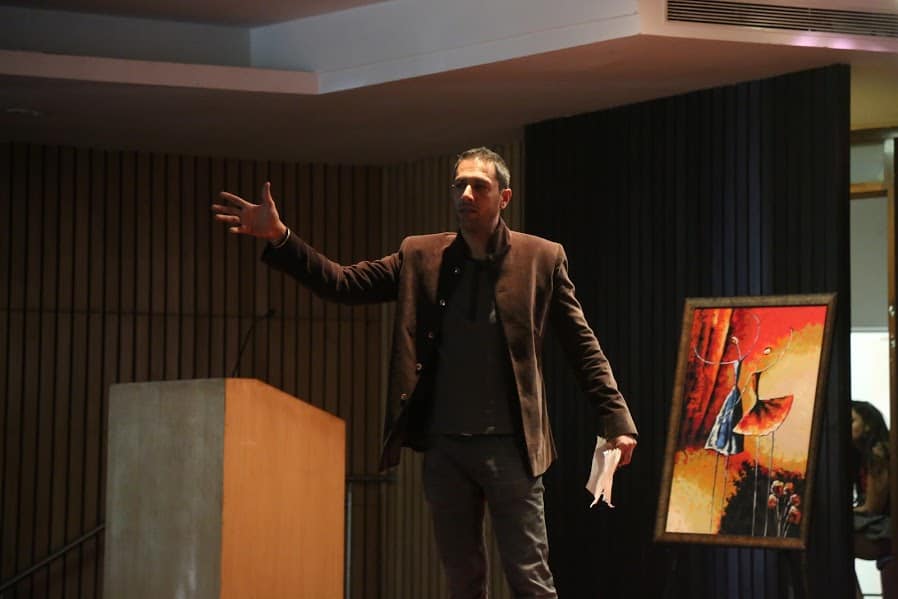 The literal meaning of Spectral Hues pertains to the various colours one sees when white light passes through a prism. Metaphorically, this phrase symbolises renewal, rejuvenation and optimism. The white light represents the prevalent obsoleteness of ideas and thoughts in any sector of life; which can be eliminated only by the endeavours of those people who can think differently yet positively, who can work calmly yet intensely, who can be self-motivated yet achieve goals in a team, who bear the ability of being the risk-takers and change-makers and hence turn the world from black-and-white to a spectral hued one.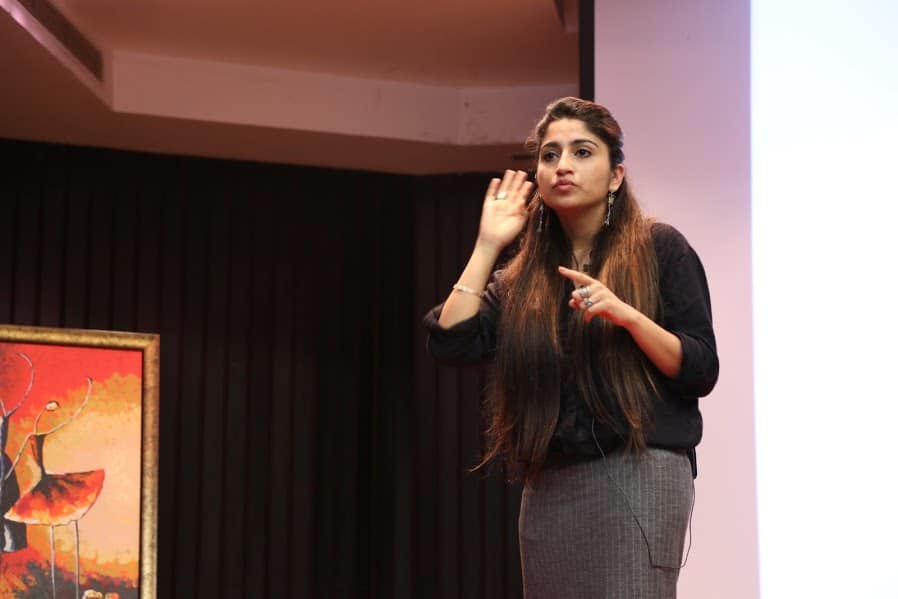 TEDx was created in the spirit of TED's mission, "Ideas worth Spreading". It supports independent organizers who want to create a TED-like event in their own community. Keeping in mind the vision of such an event, students of Shaheed Sukhdev College of Business Studies, University of Delhi organised their very first TEDx conference, TEDxSSCBS, on 8th February, 2016 at the India International Centre, New Delhi. The theme for the event was 'Spectral Hues'. This theme was initiated with the aim of sharing ideas, philosophies and stories of the people who were able to see a beam of light in the dark, who had the courage and pluck to fight the odds of the society and contribute in their own unique way.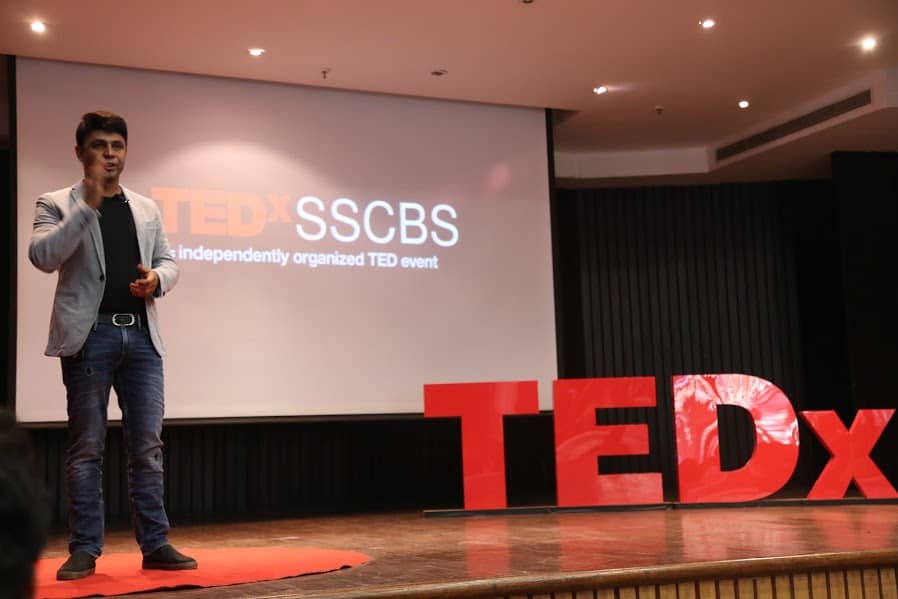 TEDxSSCBS had 10 speakers from almost all walks of life. The speaker lineup consisted of:
Aditya Bal (celebrity chef)




2. Ayaz Memon (sports journalist)




3. Chiragh Dewan (COO, AiroCorp)




4. Geet (entertainer)




5. Naved Khan (radio jockey)




6. Sai Prasanth, (mountaineer, entrepreneur)




7. Smriti Nagpal, (Founder, Atulyakala)




8. Vasu Primlani (green comedian)




9. Vikramjit Singh (comedian, writer)




10. Tom Thomas (CEO, Praxis India)
The event started with the distribution of the gift bags and complementary cupcakes from the team, followed by the host Bhavita Singh (former Miss India runner-up) introducing the theme and the concept of TED and TEDx to the attendees.
Apart from the fabulous speakers, the event also had two filler events lined up: a 20-minute-session by Aditi Singhal (mathematician) and beatboxing.
The event supported by EdCamp and media partner DU Beat was appreciated by the attendees and speakers alike. The Steering Committee also plans to organise the second TEDxSSCBS and they promise to be back soon with a grander TEDx experience.