I found and fell deep into the depths of YouTube a few months ago. Despite the sleepless nights because YouTubers always seem to upload videos at odd hours, I have nothing but good things to say about this new-found internet-generation interest which is proof that a person doesn't need expensive equipment, fancy settings or even a lot of training to be able to make a difference in people's lives. Here's giving you a few reasons why you should make YouTubers the next thing to check out in your free time:
1. YouTubers are regular
… or so they claim! It's true through. Unlike your favourite musicians or actors, you won't have to wait ages for new content if you're a fan of YouTubers. A lot of them upload weekly videos, if not more often than that. Connor Franta, one of the most beloved YouTubers out there and with 5 Million subscribers, still manages to follow his Frantastic Monday uploads pretty regularly despite travelling and keeping up with other commitments and generally being a lot more accomplished than any of us can hope to be at 23 years of age. Many YouTubers also daily vlog (that's video blogging, to you guys) so you might just be blessed enough to get new things to squeal about every few days!
2. They like to stay connected to their fans
Staying connected for Youtubers means a lot more than just having social media accounts and posting all important updates about projects there. Almost all Youtubers I love and follow treat their fans like friends and follow them on twitter, reply to their tweets, fangirl over their fan-art and actually take their suggestions for what their next video should be about. Unlike other celebrities and people you follow, YouTubers are the most likely to value their fans and viewers a lot more because that's their entire career and passion right there. Not staying in touch with what their viewers like could be potentially fatal.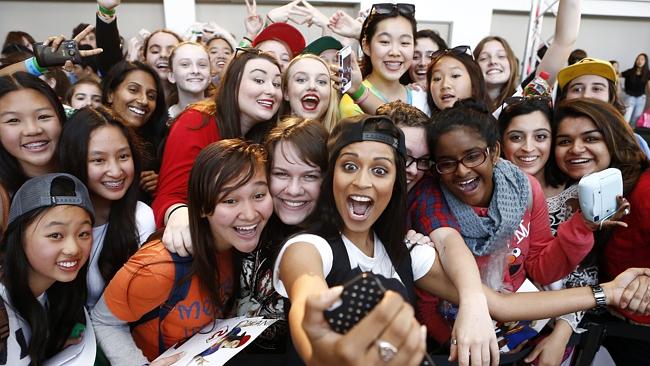 3. You'll end up having a lot more than a sneak-peek into their lives
Not surprisingly, a lot of Youtubers' families and friends also interact with viewers and fans, which makes for a pretty well rounded look into you favourite's lives. Would you believe that Troye Sivan's entire family is on Twitter and they all have around 50,000 followers? His dad, in particular, is a fan-favourite and gives us a dose of the dad jokes YouTube's golden boy was brought up on.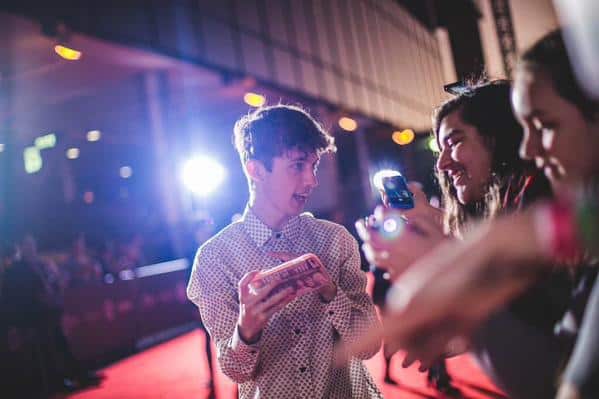 4. YouTubers are into a lot of things other than YouTube
It'd be fair to say that Team Internet is made a diverse bunch of cool kids (they're all giant nerds too, don't worry). If you're a fan of YouTubers, you'll get exposure to music, books, movies and what not because your favourites will always be doing something or the other. Consider this: Troye Sivan is also an actor and a musician, and not just for the sake of it. He played a young Logan in 'Wolverine, and his fourth EP WILD has been ruling charts and a lot of hearts recently. Connor Franta is a New York Times Bestselling Author, runs a record-label and is involved with a number of charities. Do you feel already feel as untalented as I do?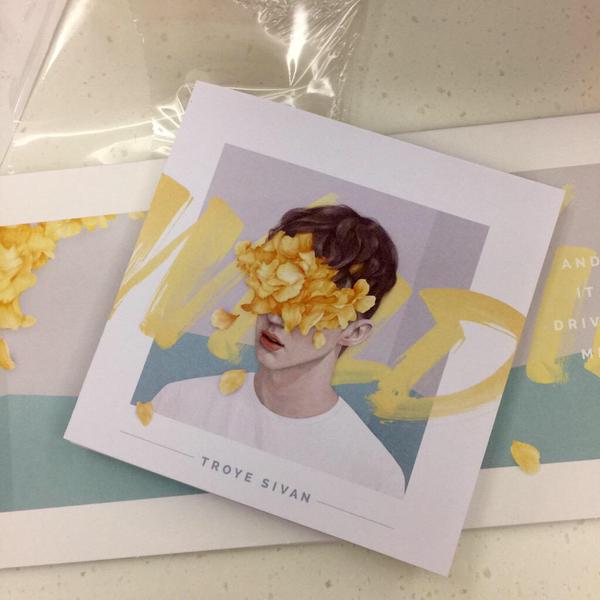 5. They'll introduce you to your new obsessions!
The best thing about YouTubers? There's no exclusivity! All of YouTube is a big happy family and they prove it time and again by collaborating with each other. That is also the reason why it is so easy to keep getting deeper and deeper into the fandom because once you're a fan of one YouTuber, they'll collaborate with lots of others, and soon you'd have subscribed to ALL of them and will be having marathons of all of their 100+ videos to catch up. The things they'll add to your life are not just YouTubers either. They're very open about their favourite books and music and share their recommendations freely on various social media platforms. I found a lot of my current favourite musicians through YouTuber recommendations!  
Go and click that red icon to welcome new friends and interests into your life! Believe me when I say that your Mondays will be Frantastic, it'll be worth all the Troye-ble and you'll feel Amazing even if you're not on fire (if you got those references, we're friends now).
Shubham Kaushik
Featured Image: josephmur.files.wordpress.com