The National Service Scheme of Kirori Mal College in association with Loving India Foundation organised their event – Supath, 2014 on the 1st of April, 2014. To commemorate this event, Major General G.D. Bakshi gave an imposing speech on Nationalism. He said, "One should not feel or be like a second citizen in his/ her own country. It is very important for all of us to be proud of our nation."
Shourya Roy, Sidhant Sharma and Shashwat coordinated this event and conducted activities. Children from Chandrawal village and North Campus were invited to celebrate the event with the students. Activities such as Dancing, Painting and a Lemon Race were conducted for these children. The painting and craftwork done by these children were kept on sale.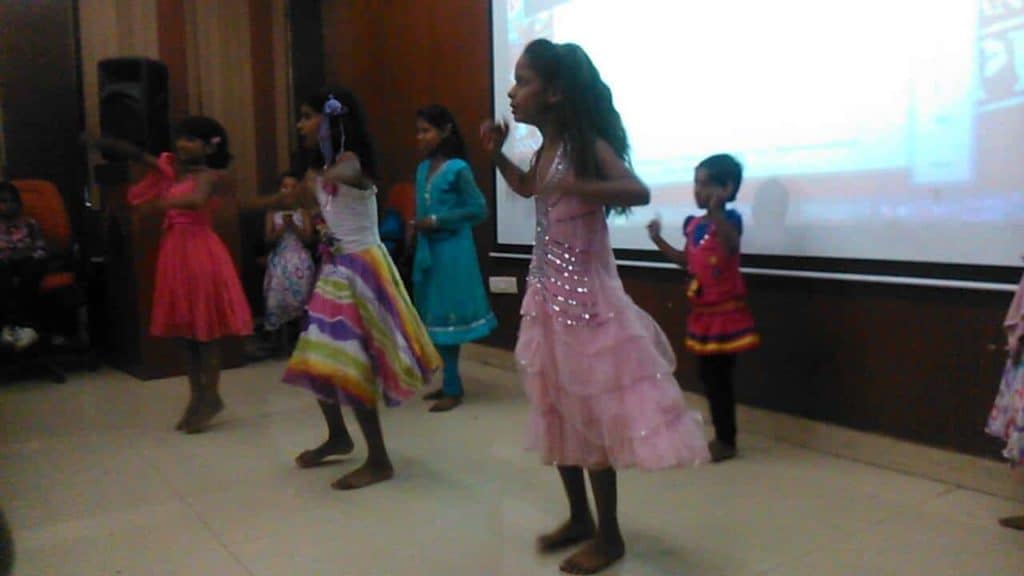 Kavi Samelan was the next activity, wherein an open platform was given to all students for sharing their poetic skills. Alumni of Hans Raj College and Kirori Mal College also attended this event. As a small gift, clothes were given to these children.
" We are soon planning to distribute clothes and basic amenity goods on a larger scale compared to the distribution today. " said one of the coordinators, Sidhant Sharma.