Home
Posts tagged interview
(Page 4)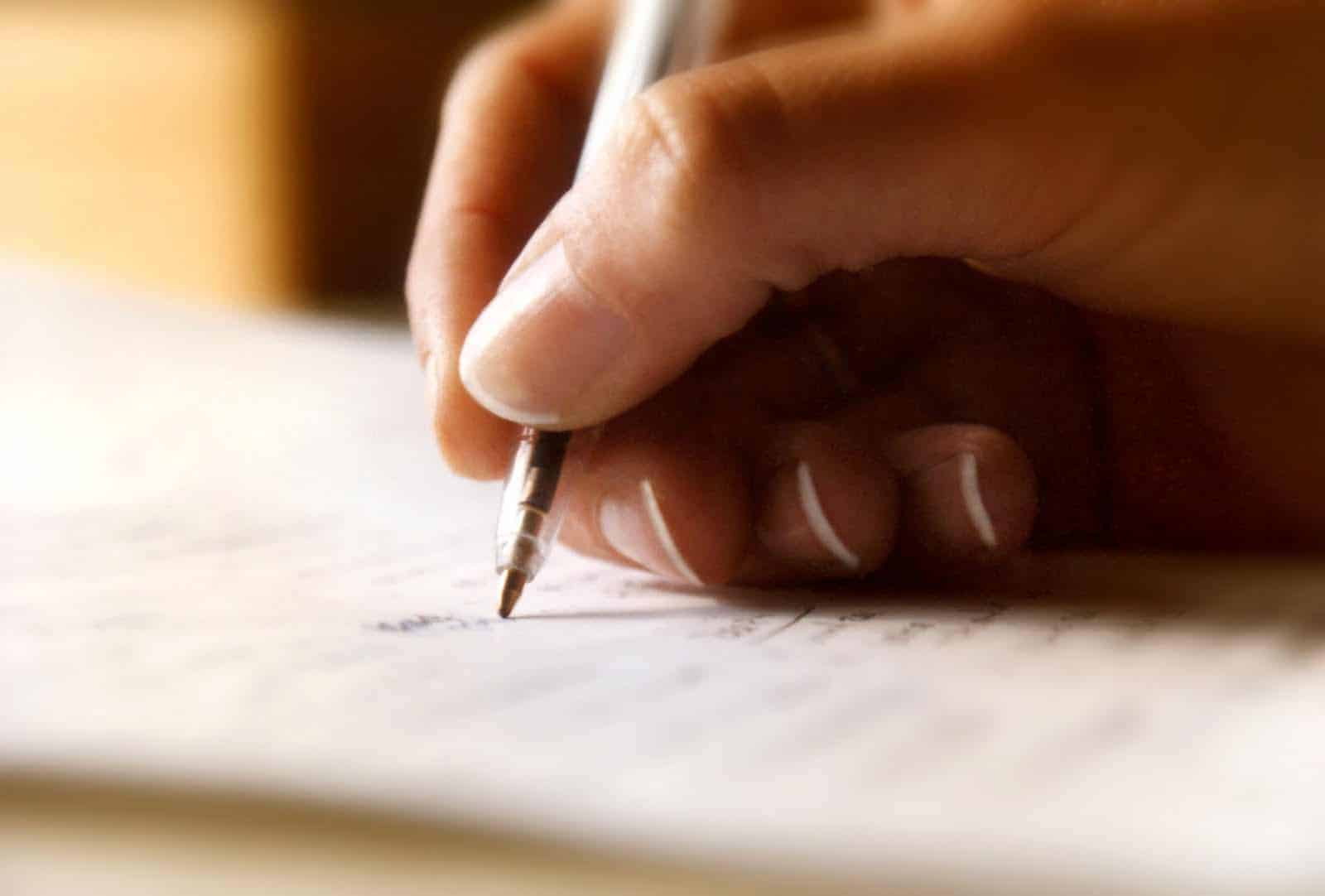 Sakshi GuptaJan 27, 2014
Though this was her maiden attempt but she surely went near to hit a century in her CAT exams. Meet Nandita who has achieved 99.36 percentile. Currently pursuing B.Com...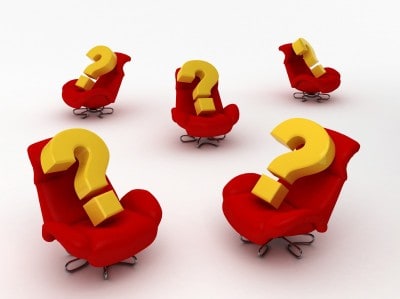 Priyanka BanerjeeJul 08, 2013
Now that FMS has released the list of candidates selected for the Personal Interview round for BMS admissions, it's time to prepare for the next stage! Though...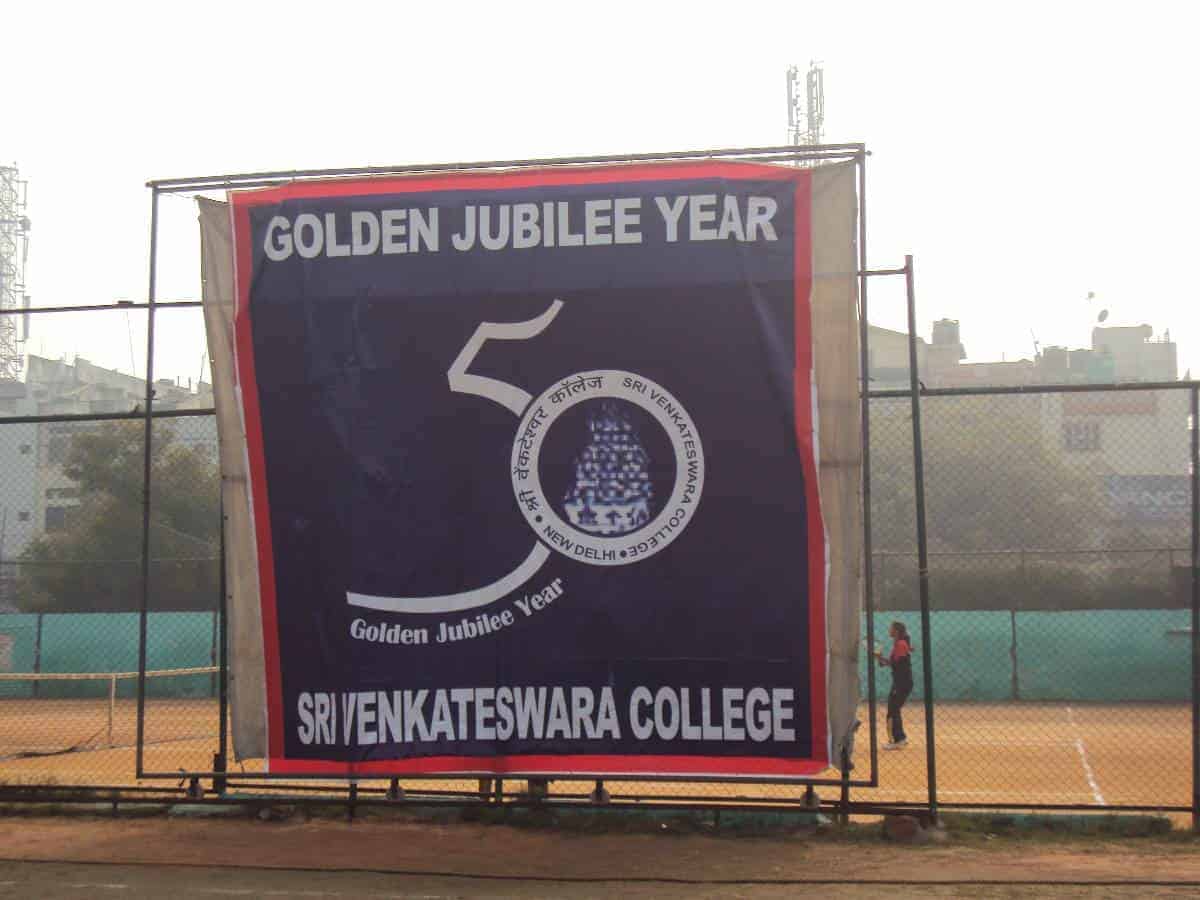 Rohan SethJan 13, 2012
After waiting for almost an hour outside that imposing room, and with the already investigated coming out with sunken faces and the words, 'They screwed me,...