Home
Posts tagged facebook
(Page 2)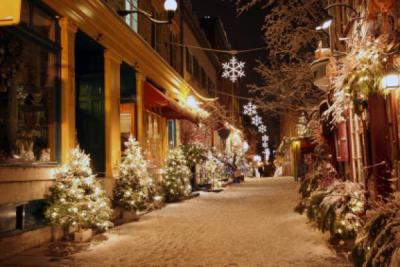 Siddhi GoelDec 26, 2012
December has always been my favorite time of the year. I get a break from the sweltering summers and winter comes like a breath of fresh air (Only the air is way too...
Vishakha DarbhaSep 01, 2012
Picture source:  www.business2community.com Think about the last time you read an important piece of information. More often than not, it comes from the...
Devika DuttAug 05, 2009
In this digital age, online social networking has taken the world by storm. It is an easy and effective way of finding and staying in touch with friends and family and...