Over the years varsity students have come together to celebrate free writing on the internet for the space it offers. Living the tradition, many platforms have sprung up in various colleges in the recent past. These platforms are essentially transforming the way in which writing as an art form operates. Here are some of the creative writing platforms that started at Delhi University and are now running successfully at a national level:
1.) An Inception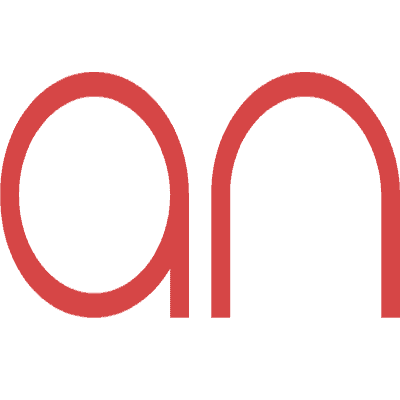 This platform is a brainchild of a bunch of students from Motilal Nehru College and aims at covering all the creative writing forms at one platform. It has sections on health, poetry, short stories, campus news and lifestyle with the poetry and short stories sections being the most consistent ones. The facebook page of the website has regular updates and anecdotes too.
2.) Thinkopolitan
This platform was started together by some students of Hindu College and IP University. It celebrates free writing and responsible expression. Major sections on the website include literature, poetry, short stories, politics, photography and cartoons. The website is also associated with Youth ki Awaaz, a major online platform in the country. What's distinctive about this platform is its ability to include photography among other creative fields. The authors at this platform hail from across the country.
3.) Born of a Million thoughts
Started by a student of Lady Shri Ram College for Women, BOMT is the newest of all the platforms at the varsity but is growing at a fast pace. This platform is fairly diverse and has content ranging from interviews of eminent personalities to personal accounts of students. It also has sections on poetry, fashion, entertainment and food. Moreover, you are most likely to find a BOMT correspondent at every major festival in the city.
Image Credits: Facebook pages of BOMT, An Inception and Thinkopolitan