Category: Kirorimal College

DU BeatFeb 01, 2012
Hindu vs Stephens: Stephens won by a solitary goal. SRCC vs Hans Raj: Hans Raj won by 2 goals to nil. Stephens vs Alumni: Alumni won by 2 goals to nil. Hans Raj vs KMC:...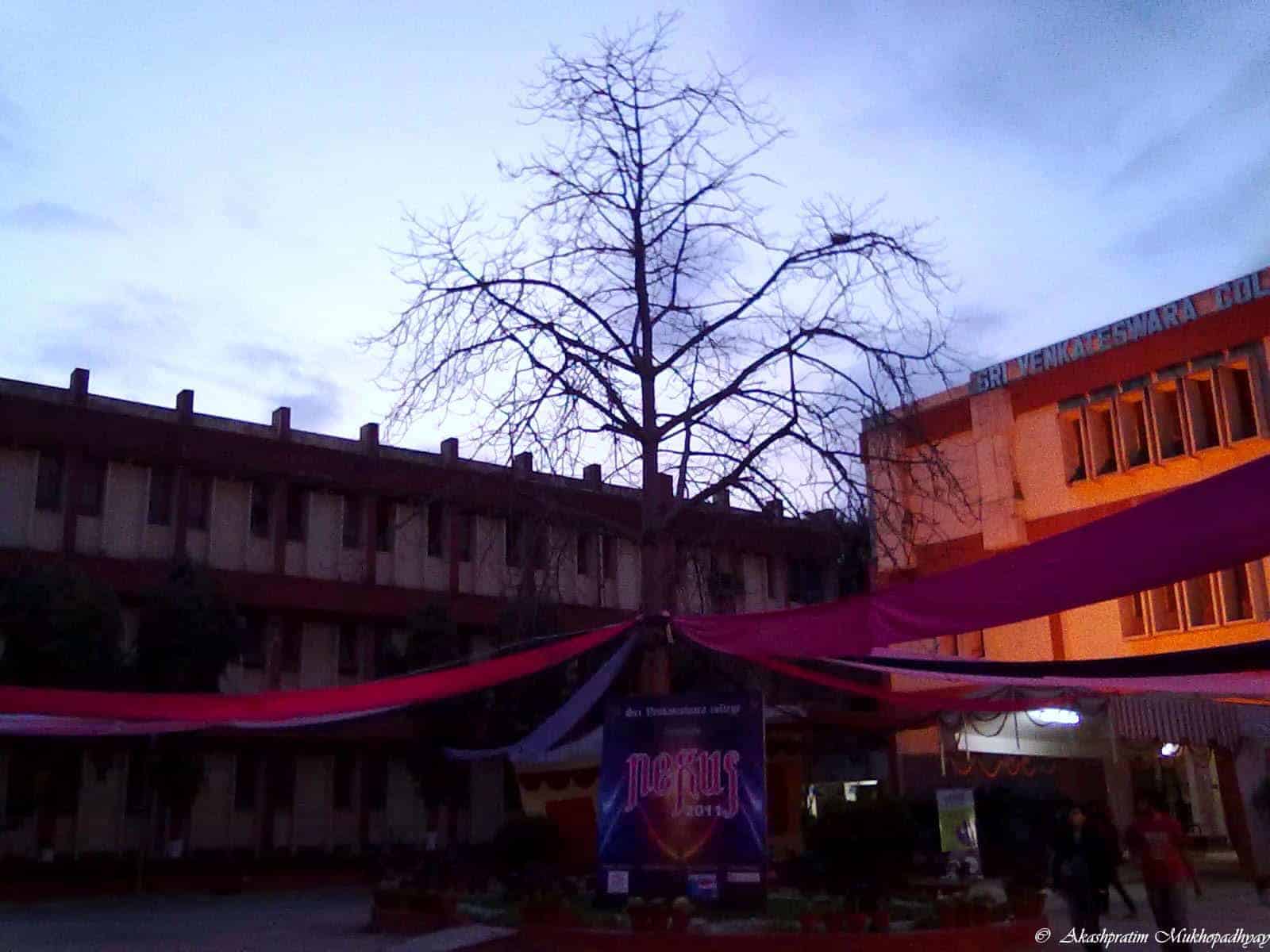 Shweta AroraJan 21, 2012
The most awaited chapter of the Delhi University's calendar is finally here! The fest season is kicking off this February. It's been only three weeks since the...
DUBeatAug 25, 2010
At this time of the year, cultural societies of various colleges are busy conducting rigorous auditions to select for their society the best-suited freshers. Audition is...