Home
Articles posted by Shreya Bhardwaj
Shreya Bhardwaj
A psychology student with zero hypnosis skills (yes, false advertising). Apart from a purely ethical interest in literal madness, she digs Minds, bound by the contours of her field; Music, anything from The Barber of Seville to Candle In The Wind does for her; and Magic (potterheads would know). Technologically impaired and old school are her middle names. Also, the company of lenses and words is more than just fine by her. Lastly, she strongly believes that anyone who confuses Indraprastha College, where she studies, with Indraprastha University should be condemned to a painful life in Azkaban or worse, should be expelled.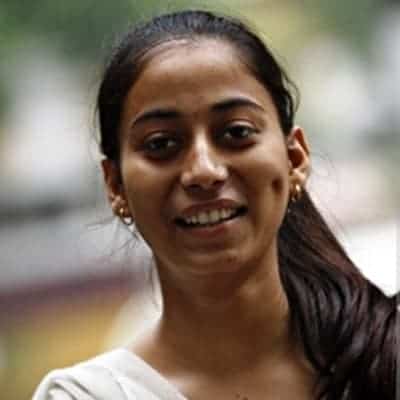 Shreya BhardwajJul 15, 2013
Some archaic manuscripts dating back to the thirteenth century have acquainted us with the name of Razziya al-din, popularly known throughout the history as Razia...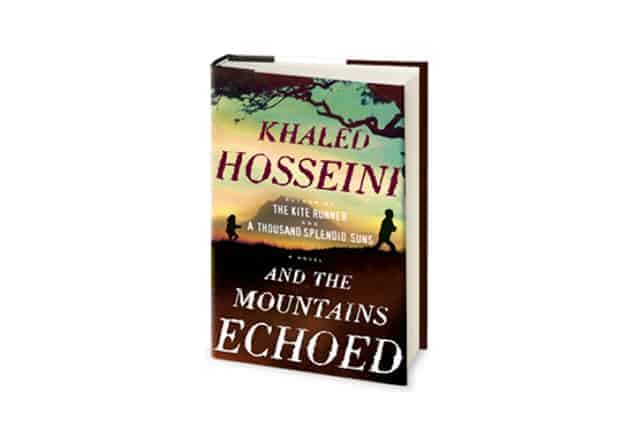 Shreya BhardwajJul 12, 2013
So, then. You want a story and I will tell you one. Anyone who has reconciled themselves to the fact that Khalid Hosseini has already  exhausted the stock of their...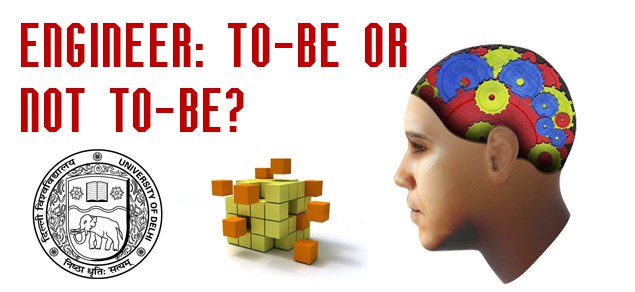 Shreya BhardwajJul 10, 2013
With the most prominent alteration in Delhi University, the Four-Year Undergraduate Programme, still under keen appraisal from all sections, another chink in the armour...