Home
Articles posted by DU Beat
(Page 45)
DU BeatMar 14, 2015
After an action packed first day, day 2 of Shruti, the annual cultural fest of Indraprastha College for Women hosted several exciting events and competitions. The fest...
DU BeatJun 20, 2012
The basic idea with which I live life is that one should make the most of every opportunity one gets. Experiment, experience, and enjoy the maximum number of things...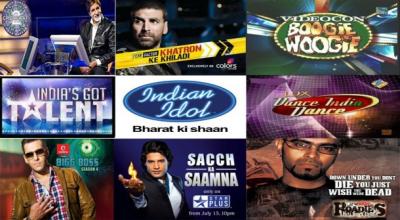 DU BeatAug 04, 2009
REAL FUN! By Tanya Agarwal A seventy year old man forced to admit to having slept with a prostitute as his tense wife and daughter look on, Rakhi Sawant fluttering her...