News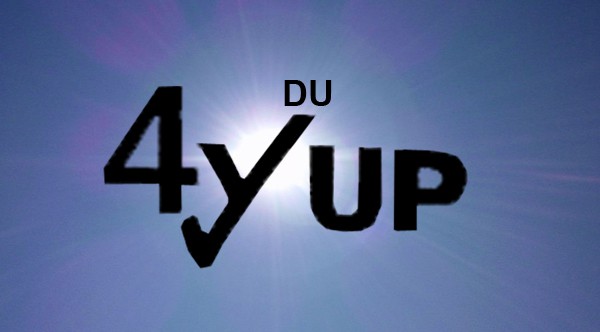 Published on November 8th, 2013 | by Gurman Bhatia
1
Delhi University releases question bank for Foundation Courses
Delhi University has launched a question bank for the Foundation Courses under the Four Year Undergraduate Programme (FYUP). With the change in the course structure, the Foundation Courses are a newly introduced concept and hence contrary to the usual scheme of things, there are no previous year papers available.
As a result, the University's approach of taking things online has led to a bank of questions available on the website now. According to a previous notification, the theory part of the foundation courses is marked only for 20 marks with entire 55 marks being allotted to internal assessment. Moreover, the 20 mark paper will be set by individual colleges rather than a central question paper set by the university.
Teachers of Foundation courses are referring to these questions in class and asking students to study from the same. Aqsa Zaidi, a first year student in LSR says, "While the question bank gives some grounding on the kind of questions we could expect, the entire usefulness of the bank will be known only after we see the question paper."
The University had previously released other online tools of study as well including an interactive class room and several blogs for the foundation courses.